December 2, 2015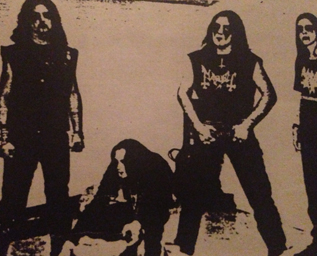 We are proud to announce Marduks special performances for the upcoming 25 year jubileum shows on the 18/19 Dec at the Black Christmass Festival in Norrköping, Sweden.
Marduk will celebrate the 25 years by day one performing hymns from 1990-2003 and the second day from 2004-2015. Rarely performed anthems will once again thunder across this World.
And to Crown the appearance the very first Marduk line-up will appear together for the first time since 1992 and deliver the groundbreaking Fuck Me Jesus demo in its entirety.